Short back and sides sir?
Wronged, beaten and exiled, his wife stolen and raped and his daughter kidnapped by an evil lustful Judge, Benjamin Barker returns to London as Sweeney Todd and promises to exact his revenge under a striped pole with a brush full of shaving foam and a cut throat razor.

Johnny Depp (Sweeney Todd) and Helen Bonham Carter (Mrs. Lovett) star in this musical adaptation of Sweeney Todd directed by Tim Burton. Alan Rickman plays the corrupt Judge Turpin whose lust for Todd's wife is so great that he has the poor honest barber exiled for 15 years so that he can steal her for himself.

When Todd arrives back in London, he sets himself in business as a barber above Mrs. Lovett's pie shop where he plans to exact his revenge on Judge Turpin, killing his customers both rich are poor alike while he waits. Body disposal is handled by Mrs. Lovett, whose meat pies suddenly become very popular!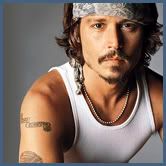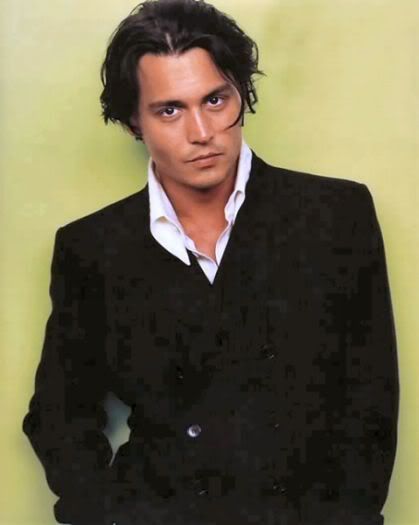 Sweeney Todd
Tim Burton and Johnny Depp interview about Sweeney Todd.

Trivia:
Helena Bonham Carter underwent extensive vocal lessons and studied baking in preparation for her role.
ref
Trivia:
To prepare for the role of Adolfo Pirelli, Sacha Baron Cohen hired his personal barber as a consultant on shaving techniques, and took up to 16 hours to learn how to handle a razor.
ref
Trivia:
During its first month of production in London, Johnny Depp had to take a ten-day leave of absence when his daughter, Lily-Rose, was rushed to a hospital due to a severe illness (which was never disclosed by the media). To accommodate his absenteeism, director Tim Burton filmed scenes that didn't feature Depp's character.
ref